Better-for-you Drinks
Jade Forest was born out of a desire to redefine the drinking experience in our country. With no artificial sweeteners, flavours & colouring, all our beverages are low in calories & sugar, and naturally delicious! From our mixers to our ready to drink beverages, every sip will greet you with flavours of honest & handpicked ingredients that take you back to the very ground they were grown in.
Thoughtfully crafted with honesty, curated with care.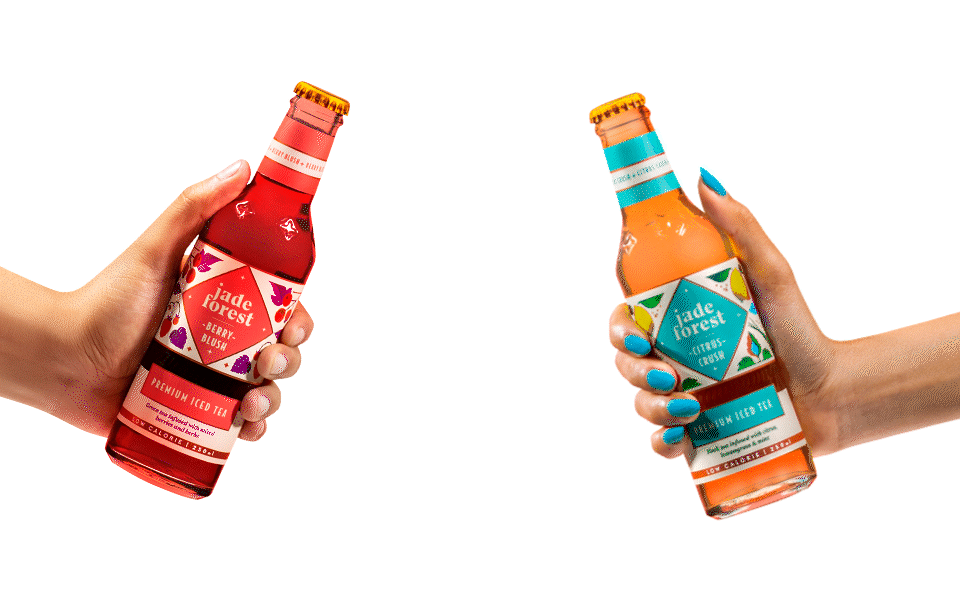 A Friendly Affair
Jade Forest began with two friends with a quest to transform the beverage landscape in the country. Their endeavor was to make great tasting & better-for-you beverages for today's conscious consumer. What followed was endless tastings, sleepless nights & countless days of conceptualisation which ultimately lead to the birth of Jade Forest.

Savour the taste and experience the change, one drink at a time!
Pop,
Cheers,
Sip!
Blooming with flavours picked from nature, our newly launched Premium Iced Teas are creatively crafted into 3 vibrant variants for a refreshing new experience!
Low in sugar
Less than 5g sugar per serving
Refreshingly light
Less than 20 calories per serving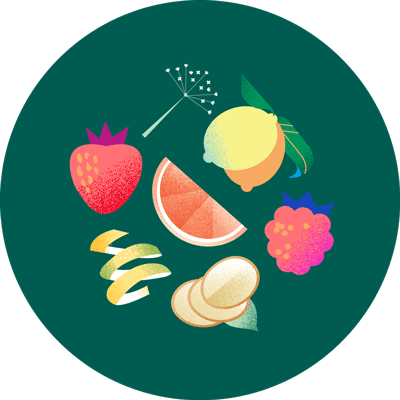 Real Ingredients
Crafted with handpicked & honest ingredients
Unparalleled taste
Crisp, balanced & fresh
Friends of Jade
Say hello to our ever-growing Jade Community!